Al Baleed Resort Salalah by Anantara
A gateway to Dhofar's cultural treasures, Al Baleed Resort Salalah by Anantara is the first luxury and private pool villa resort of its kind located in Oman's southern coast with a sprawling pristine, white sandy beach. 
Uniquely located on a UNESCO listed heritage site, the resort sits beside an expansive freshwater lagoon bordering the museum of the Frankincense land. The arch-studded resort draws inspiration from a traditional Omani village, boasting 136 units of opulence accommodations; 88 of which consist of private pool villas with three unique views to select from; a garden, lagoon or beach view. A true pioneer in the region, the resort provides secluded hideaways for guests to unwind and relax for the duration of their stay.
The resort is also home to three gourmet eateries, all of which are ranked among the top restaurants in Oman. Most famously, Mekong, a signature Asian Cuisine Restaurant is known to offer an experience unlike any other.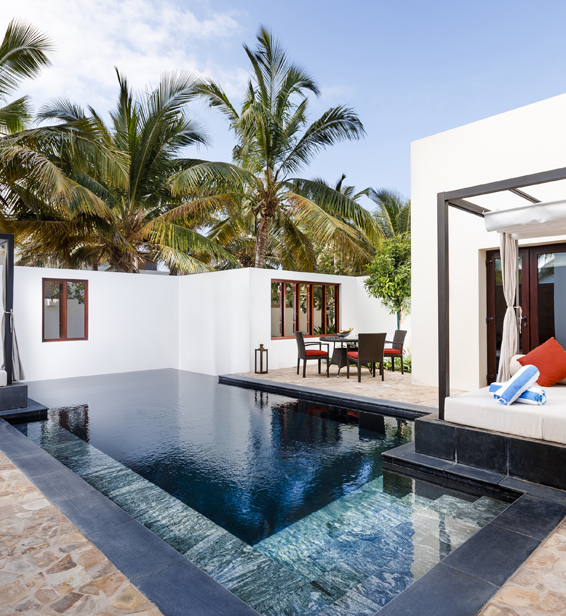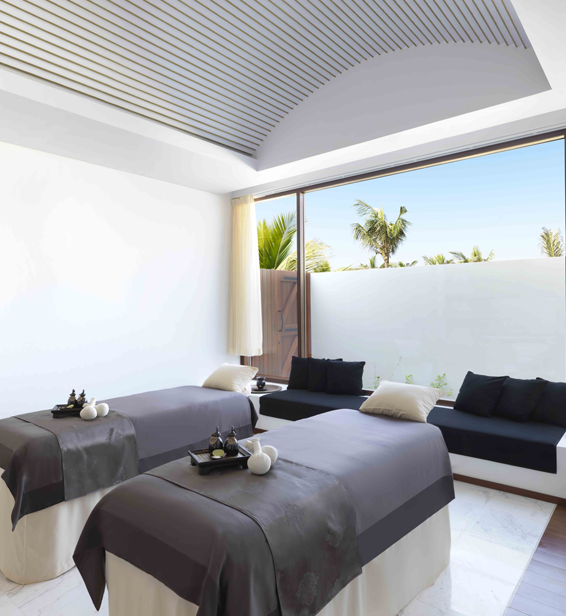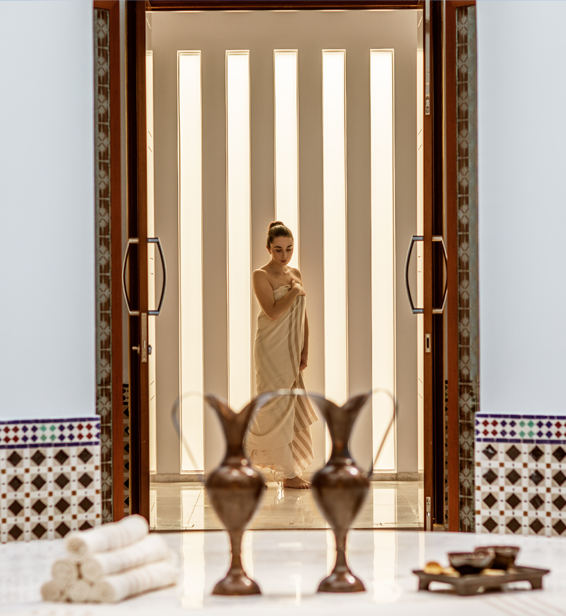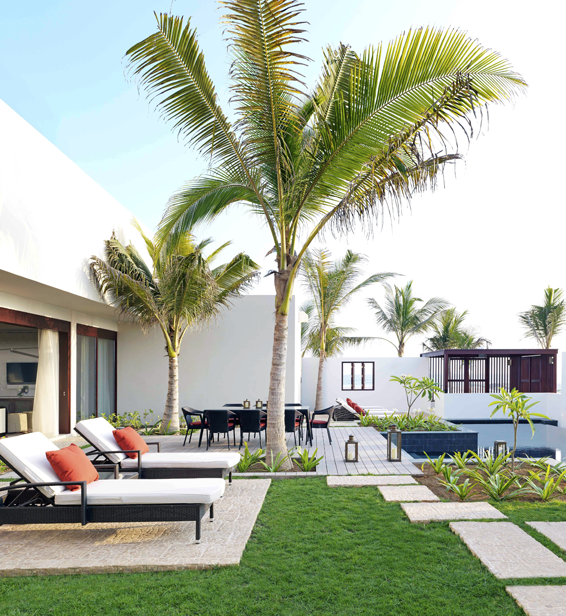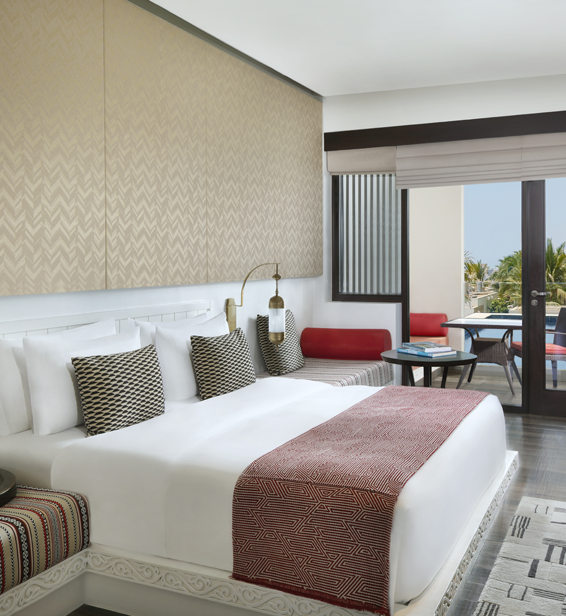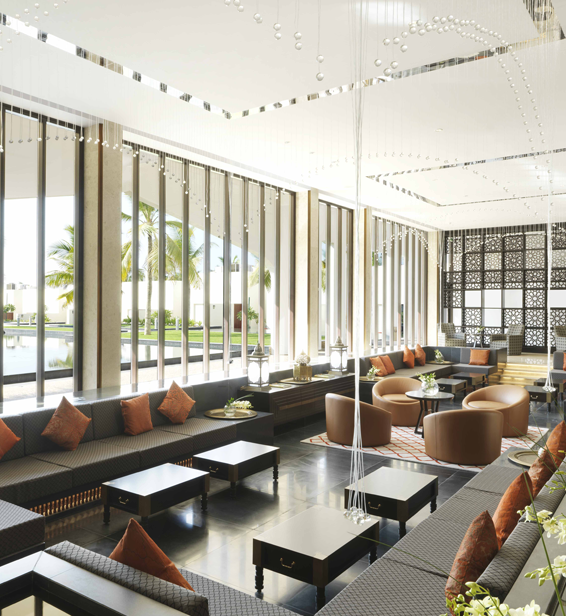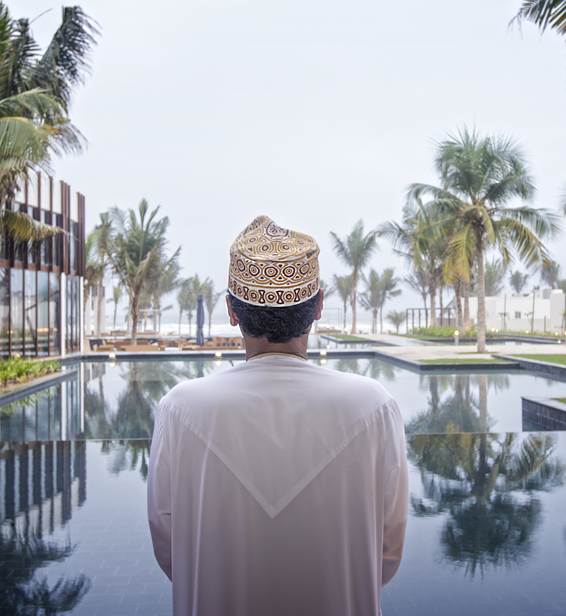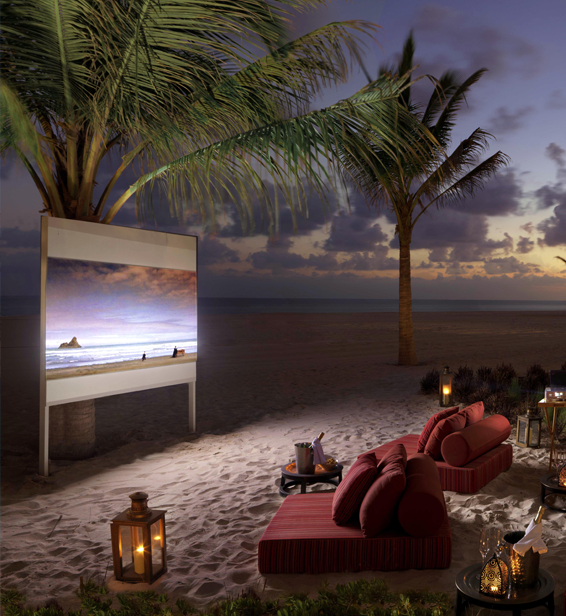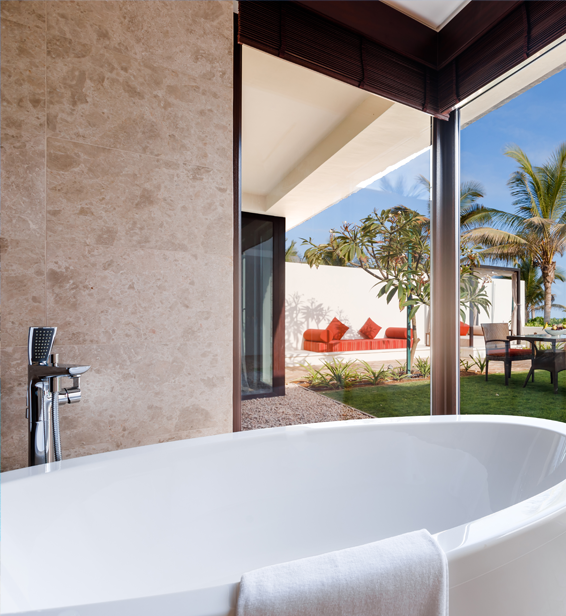 Essque Zalu is a blend of authentic Zanzibari culture with a twist of modern luxury hospitality. The hotel is located in Nungwi on the Northern tip of Zanzibar Island. The hotel's main reception area is housed under the highest raditional pitched Makuti roof on the island, making it a sight to behold.
The hotel has 49 keys to offer, split between suites, interconnected family residences, and luxury villas with three or four bedrooms. Each suite is luxuriously curated and styled with local materials and native artwork. Furthermore, all accommodation options offer picture views of meticulously nurtured tropical gardens or the turquoise waters of the Indian Ocean.
The resort is renowned for its unique infinity sea water pool extending into the ocean, and the longest Jetty on the Island. It is also famous for its culinary experience that includes dining under the stars.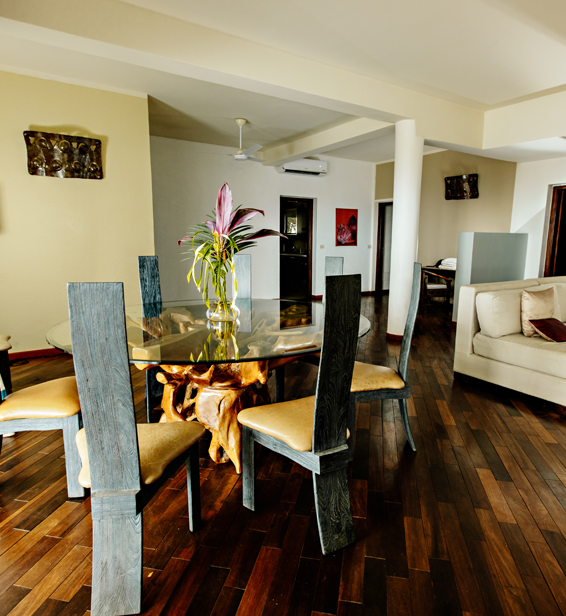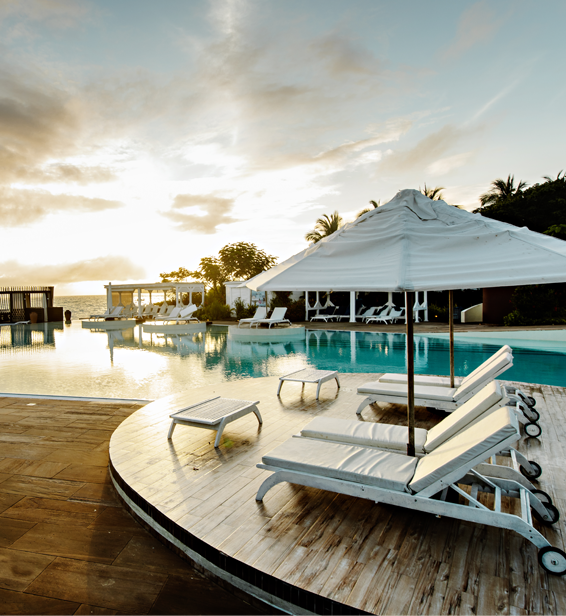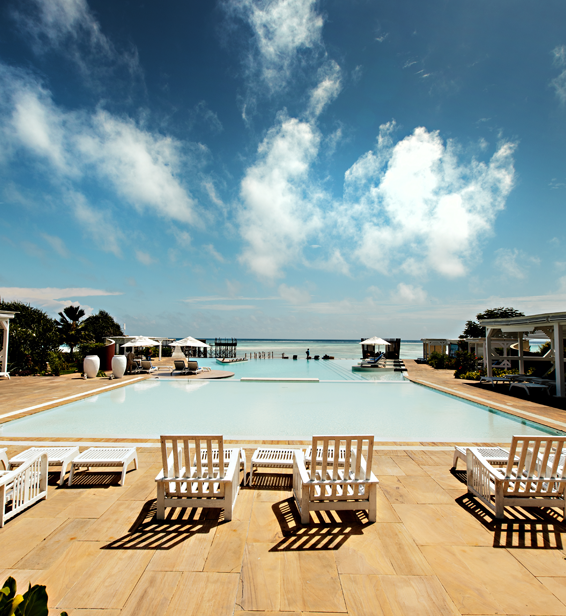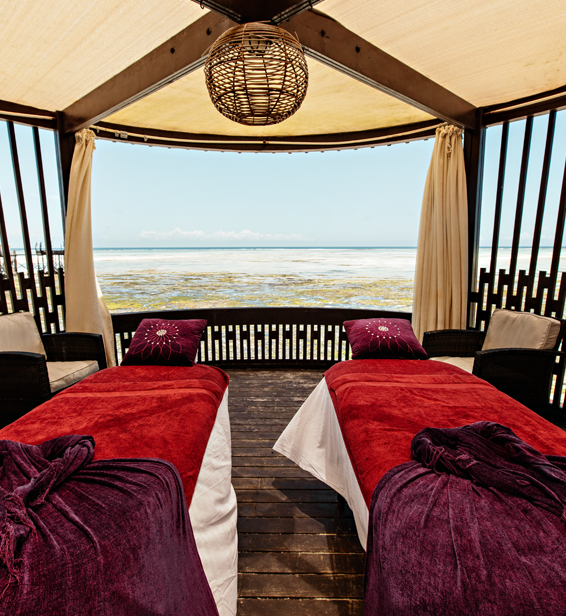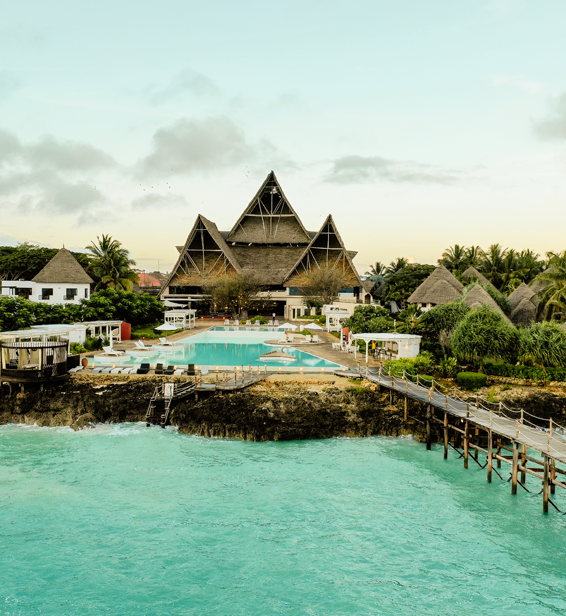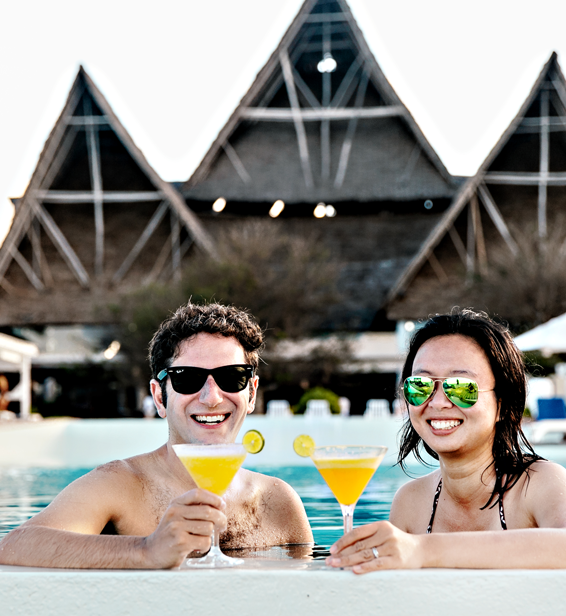 Park Inn Hotel and Residence Duqm
The hotel is strategically located in Duqm, midway between the cities of Muscat and Salalah. Duqm is a port town in the central- eastern region of Oman currently experiencing significant economic growth. Park Inn Hotel and Residence Duqm consists of 73 chalets and apartments with a fully equipped kitchen and amenities that cater for long-staying guests. The hotel is located within the tourism area in Duqm of long sandy beaches facing the Indian Ocean.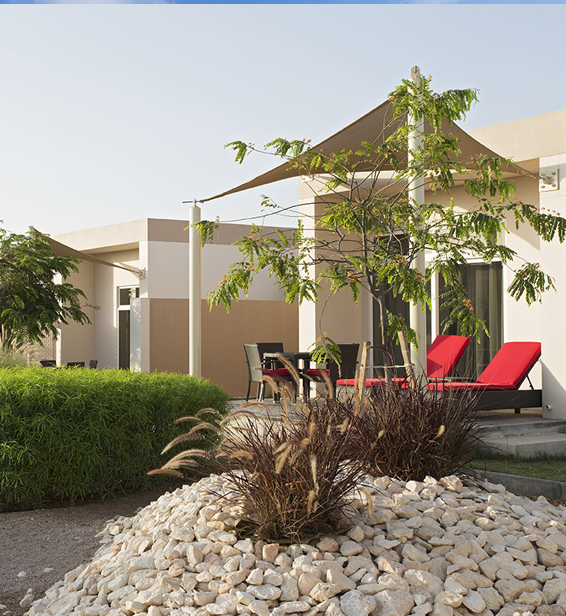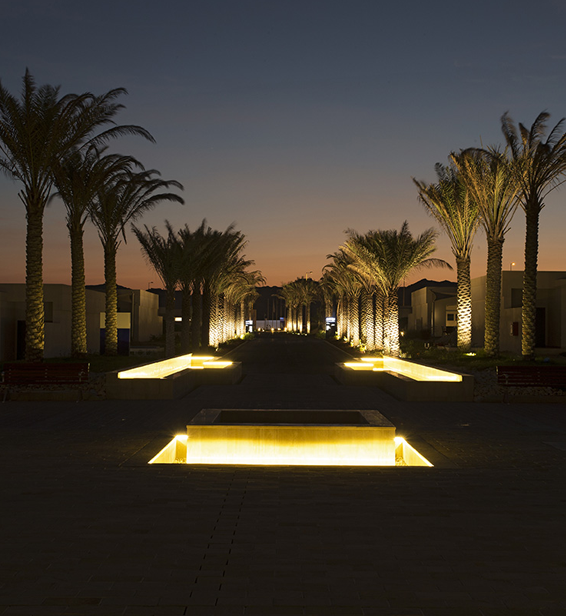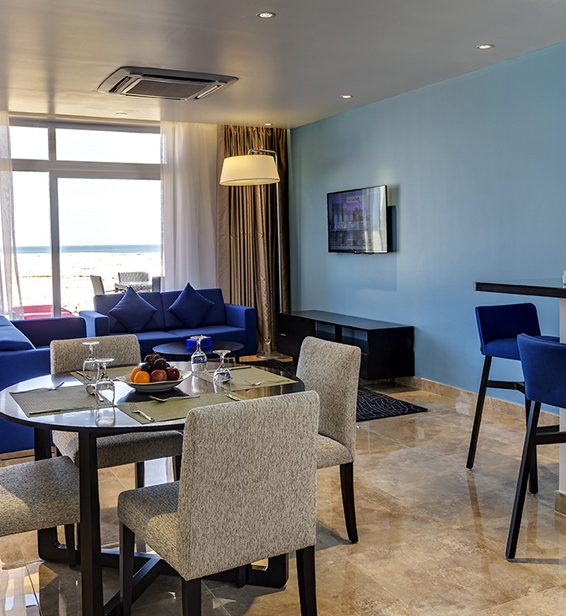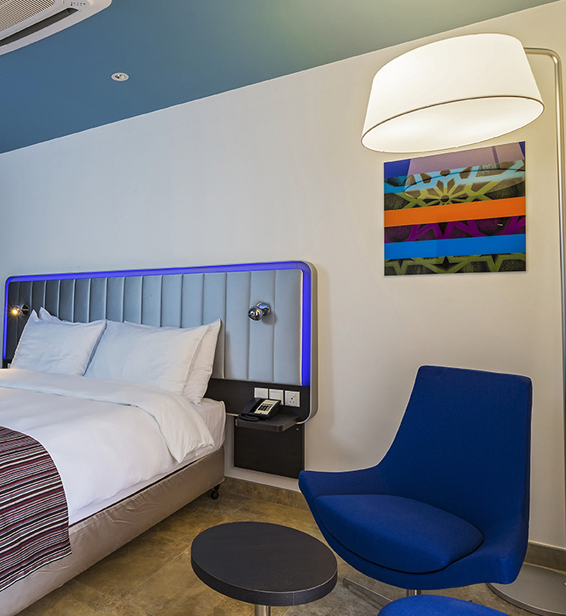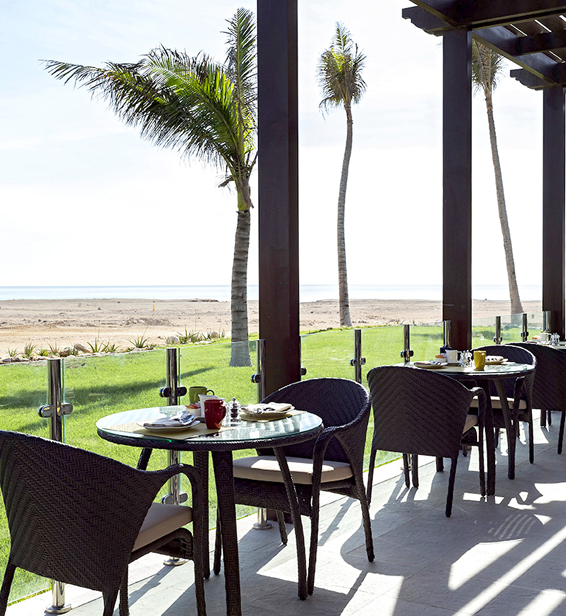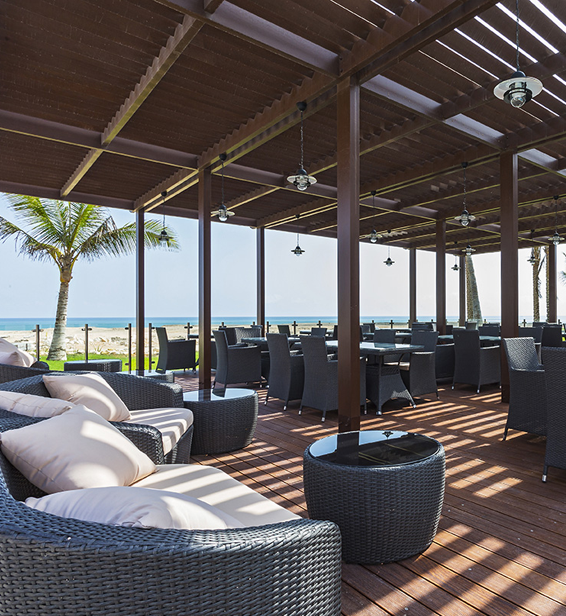 Marjan Island, Resort & Spa
An upcoming vibrant property, within the prestigious Marjan Island master development located in Ras Al Khaimah, United Arab Emirates. The property stretches over 29,800 square meter . The property includes two hotels envisaged to be in the Upper Upscale Lifestyle category consisting of approximately six hundred keys and all associated amenities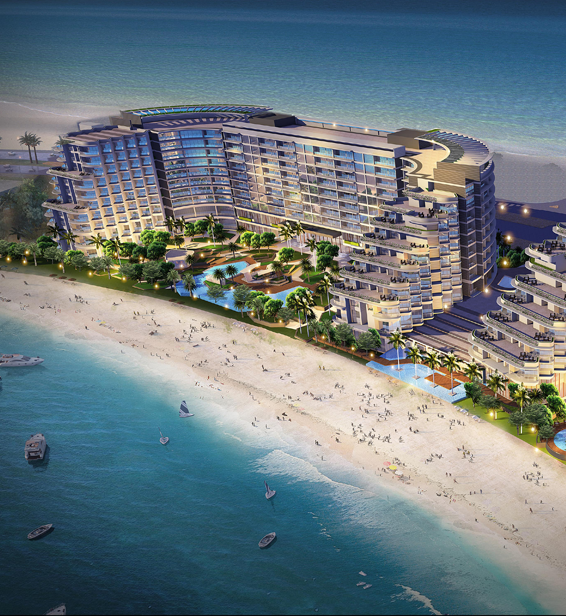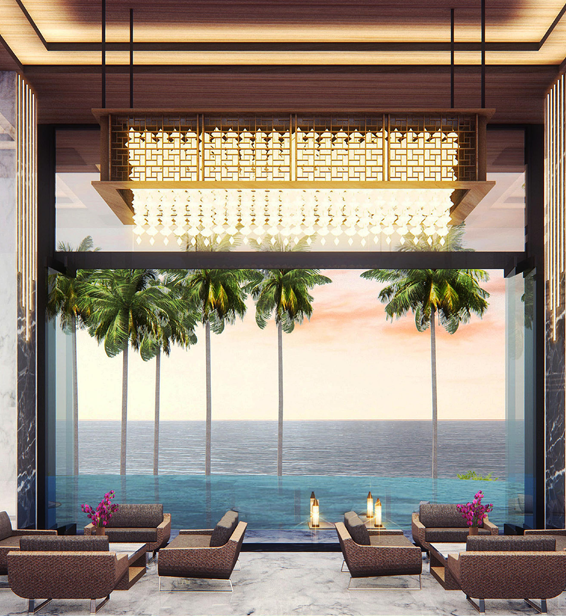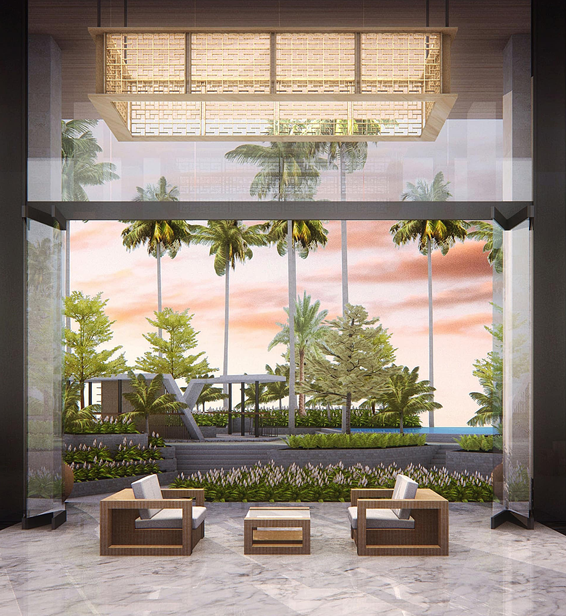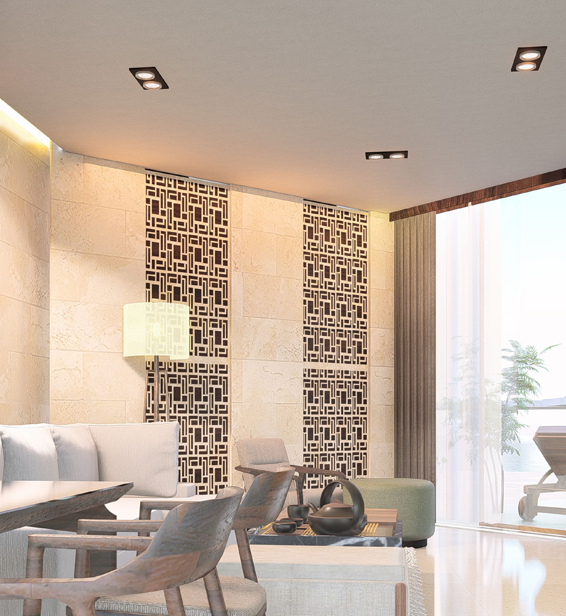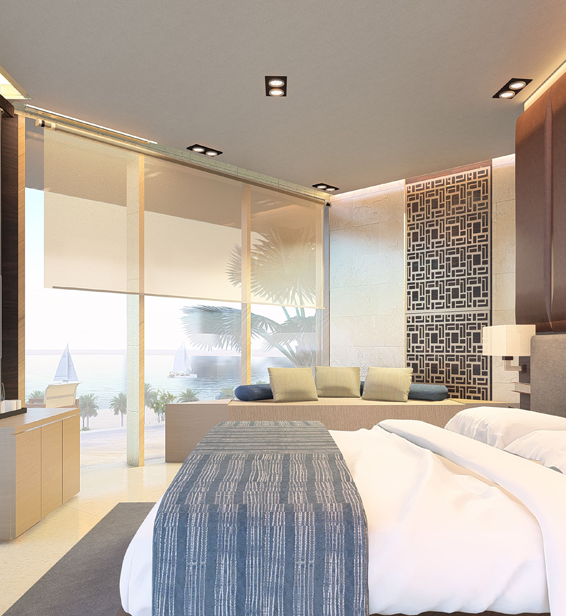 As Sifah, Oman
A prime land, just under 394,600 m2, with a unique mix of sandy beach & rocky cliffs, in the most secluded and private part of the Jebel Sifah area, a quaint  operating marina town and upscale integrated tourism complex situated 40 minutes drive from Muscat.
Our upcoming development includes a four star resort of under 250 keys and close to 500 mix of residential units of apartments, town houses and villas with public amenities and services.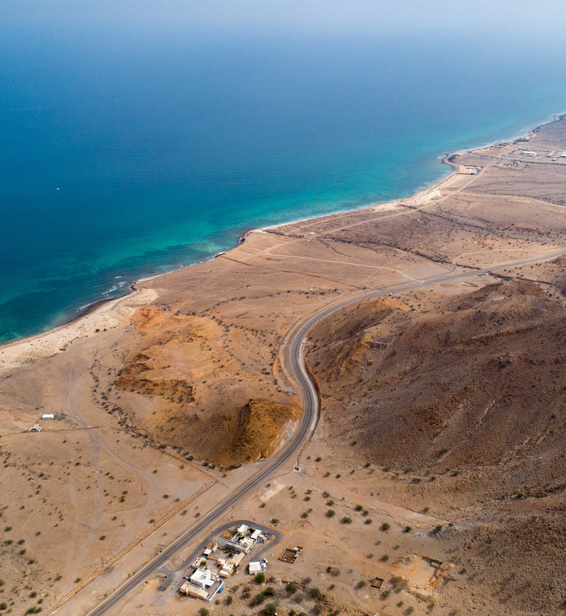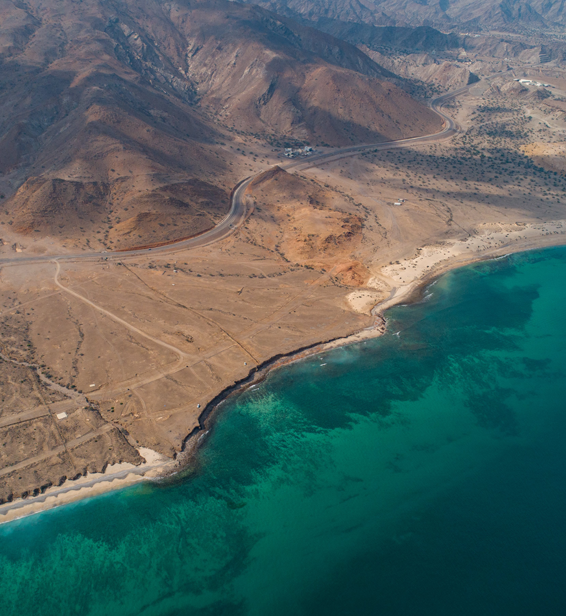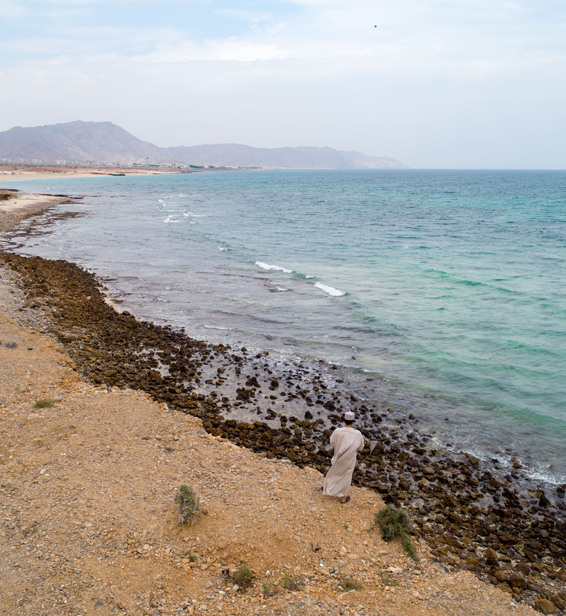 Al Khairan, Muscat
The resort will be situated within a bay in Bandar Al Kahiran area, adjacent to the mangroves protected area at the outskirt of Muscat. The Bandar Khairan location is known to draw in a lot of local tourism and weekenders from Oman's residents and the GCC region.
The resort aims to pull in a higher caliber of travellers. The secluded bay stretches over 189,550 square meter, which can be accessed both by land and sea. Bandar Al Khairan resort will offer a hundred and twenty keys, thirteen of which will be allocated to chalet styled villas. The resort will also house a number of facilities, including: Specialty restaurants & lounges Top end spa & health treatments, pool & water activities.