Musstir is committed to an excellent investment in sustainable growth of the tourism and real estate developments in the region.
To develop a diversified hospitality and real-estate portfolio, offering a unique experience to travelers and residents alike.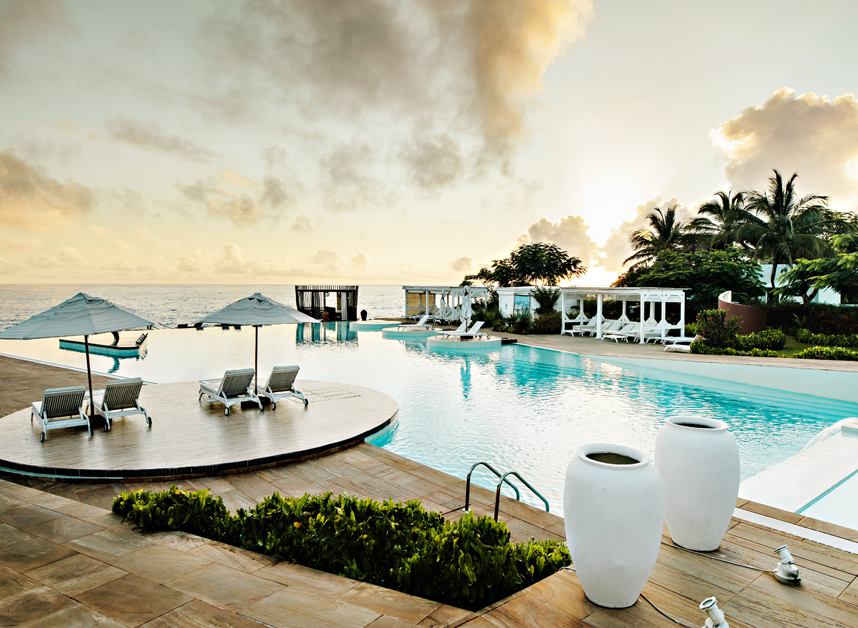 Musstir is a Real estate / hospitality acquisition and development company, a part of MB Group of companies. Musstir's activities focus on high growth markets across the Middle East and Africa with a high calibre management team who has a proven track record of property development and management in multiple geographies. Our portfolio compromises of operating and development assets across property type and customer base, to mitigate business and development risks.
Musstir's strong ties to international hospitality operators also ensure alignment of teams and objectivities to meet aggressive asset plans. Operators are consistently monitored and benchmarked on trading results and benchmarked on trading results. The mother company provides strategic, financial and operating support for its portfolio companies and subsidiaries including Musstir.
Musstir is a proud developer in Oman and in the region, being a key player in the market by aligning ourselves closely with the national vision 2040 for the tourism market. Our main objective has always been the successful delivery of our projects. Our investment strategy is based upon the health and forecast of the real estate market, the legal environment and public trends. Our goal is to optimize our investment process via the selection of suitable investment model of each project, shortening and making the process more efficient and finally reduction of cost via management liabilities.
Musstir is an all around operator that is committed to our owners and partners, forming long-term relationship by delivering the best value. We provide assistance to hotel owners at all stages of development, we assist developers during the design stage by peer reviewing designs from an operation point of view. In addition, we assist with technical assessments of operating hotels.
Essque is a boutique brand operated and further being developed by Musstir. Essque is currently operating Essque Zalu, a five star hotel in the northern tip of the island of Zanzibar, with plans to expand. The distinctive brand caters to the conscious traveller and celebrates explorers. The luxurious unmatched experience appeals to all our senses, fusing the local architecture and design with a modern twist.